Welcome
We offer training and resources for teaching from primary through to sixth form, helping teachers across the region support their pupils to achieve their very best. We work alongside all the maths leaders and teachers within Norfolk and Suffolk to develop and spread excellent practice, for the benefit of all pupils and students. We are part of the wider development of school-led system leadership in England.
Angles Maths Hub is based at Sir Isaac Newton Sixth Form in Norwich.
Meet our team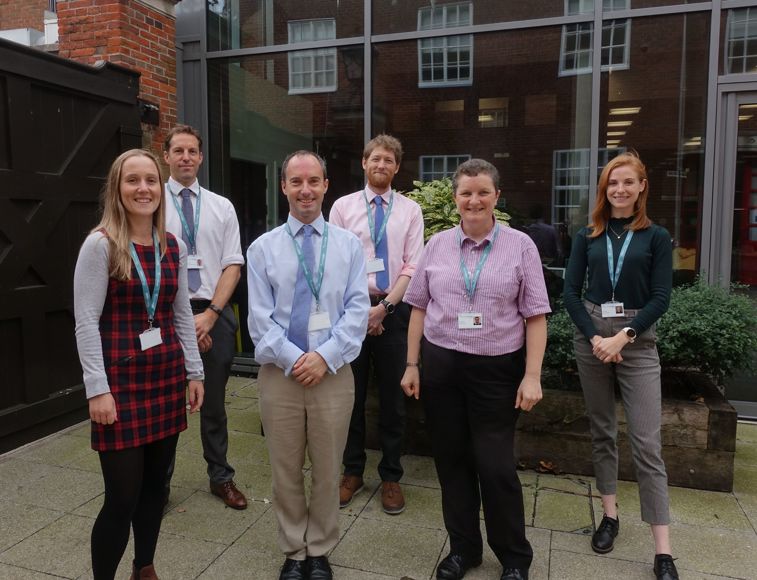 What is a Maths Hub?
Each Maths Hub is a partnership, led locally by an outstanding school or college. Angles Maths Hub is led by Sir Isaac Newton Sixth Form (SIN) in Norwich. SIN helps to plan and evaluate the hub's work and its operational partners. We are a maths leadership network involving schools, colleges and other organisations with maths education expertise from across Norfolk and Suffolk.